Featured Topics
1/4
Become an Insider
.
Get all the latest news regarding Saurer, our products, new developments and events right into your inbox.
Subscribe to newsletter
2/4
Saurer is close to you worldwide
.
Meet our Customer Service Centre teams!
Learn more
3/4
OpenHouse 2024
First OpenHouse for our customers on 12./13. January. Register now!
Find out more
4/4
Sportive yarns
.
Enabling sporting textiles.
Featured topics
Innovation means creating new solutions and improving existing ones in order to strengthen our customers. With this in mind, we tailor our product portfolio to meet your requirements. Here is a selection of our latest highlights.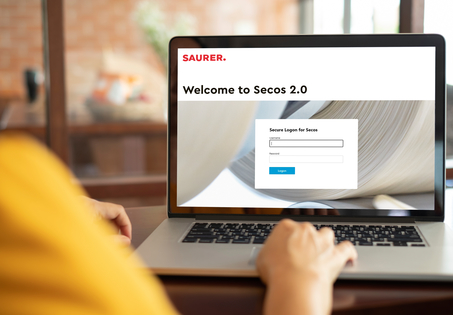 Secos – Saurer Customer Portal
E-shop, infotool and more
Explore Secos
Locations worldwide
We are close to our customers, wherever you may be in the world. With our own branches, comprising sales offices, R&D hubs and manufacturing centres, we have a presence in 13 countries. Here you will find your local specialist. We look forward to hearing from you.