Bearings for rotor spinning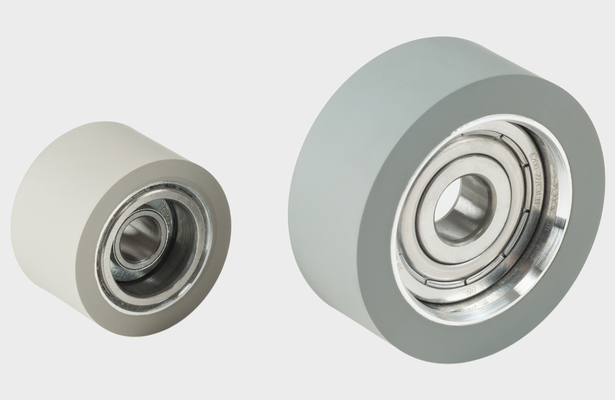 Delivery rollers CK 12
Texparts delivery rollers CK 12 ensure constant yarn processing and are available with or without cots.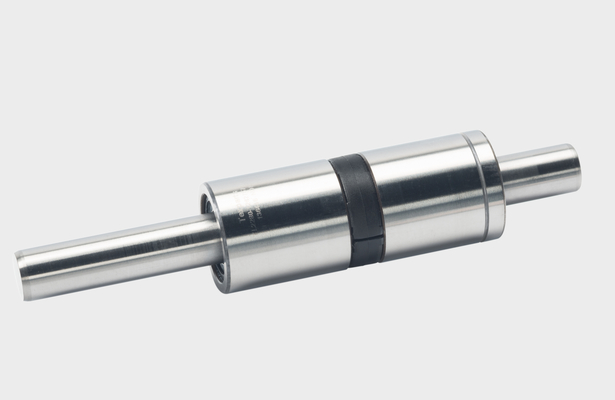 Rotor bearings TL
Texparts TL rotor bearings for direct driven open end machines are integrated bearing units with highest requirements concerning the accuracy of manufacturing. The honed raceways of the bearing are fitted directly into the shaft and the bearing housing. The choice of a premium rotor bearing allows higher rotor speeds and an increase in production of manual or semiautomatic rotor spinning machines.
The TL bearing units offer the right solution to upgrade a mid-tier to high-tier rotor spinning machine. The smooth running behaviour of the rotor bearing has an essential influence on the yarn evenness.
| Rotor bearing | TL 2260 | TL 2280 | TL 2290 |
| --- | --- | --- | --- |
| Max. speed (rpm) | 60 000 | 80 000 | 95 000 |
Advantages
Bearing geometry designed for very high rotational speed and highest productivity
Long maintenance intervals due to highest manufacturing precision
Use of high-tech materials with best tribological characteristics for minimizing friction and wear
Optimized bearing design and efficient sealing system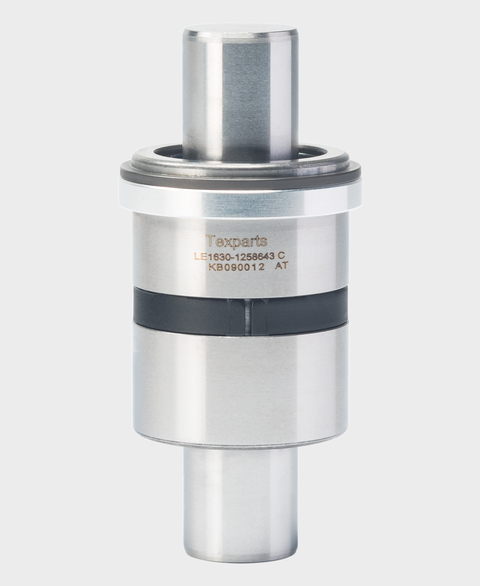 Opening rollers LE
Texparts opening rollers LE set the standard for the yarn quality as well as productivity. The internal forces at an average speed of 9500 rpm during the combing process have a high impact on the bearings and therefore only premium bearings will fulfill these demands. Two types of beater bearings LE 222 and LE 1630 are available - each with and without adaptor ring.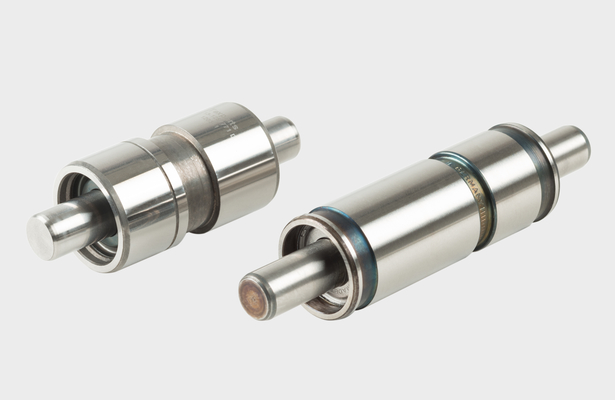 Bearing units IL
Texparts bearing units IL are designed for twin-disc drives in mainly fully automatic premium rotor spinning machines and are available in two types: IL 13 and IL 14.
Contact us
Should you have questions about our products or require additional guidance, kindly get in touch with your local contact person. As your partner, we pride ourselves in providing expert and swift support.