Ring spinning: ring spinning machines
After Sales and Service, Zinser Systems
Let us boost your productivity and improve your spinning mill's performance.
Benefit from our original Zinser Systems parts, brand-name Texparts components, updates and upgrades, preventive maintenance services and the latest special offers for your ZR 72XL and ZR 451 ring spinning machines, your ZI 72XL and ZI 451 compact spinning machines and all older models.
Automate your ring spinning mill: Our Autoflow systems are an innovative automation solution for transporting your roving bobbins from the roving frame to the ring spinning machine. Autoflow can be retrofitted in various system and automation steps at your spinning mill.
Order original parts online in our Secos e-shop.
We keep you competitive.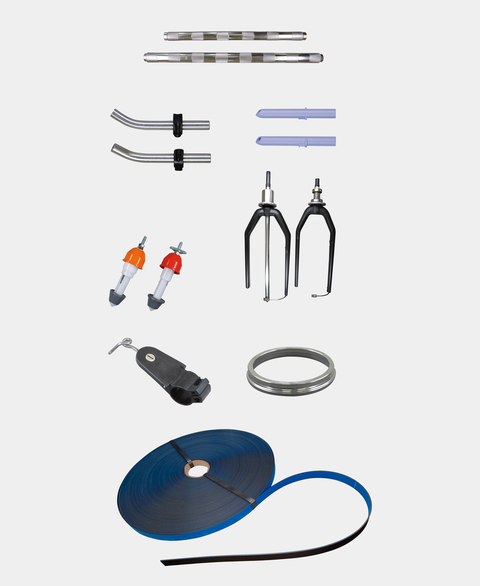 Zinser Systems original parts
for ring spinning machines and roving frames
Precision components for perfect yarn quality
Exclusive: You can easily recognise them by the Saurer quality mark.
Advice on textile technology, textile laboratory and spinning tests
Full guarantee and warranty entitlements
Have any questions? parts.spinning@saurer.com
Contact us
Should you have questions about our products or require additional guidance, kindly get in touch with your local contact person. As your partner, we pride ourselves in providing expert and swift support.