Service Spinning
After Sales and Service, Saurer Spinning Solutions (Schlafhorst Systems and Zinser Systems)
A better future always starts with us. Sometimes it's down to the clothes we wear or the textiles around us.
Sustainably produced textiles are the key to that better future.
As a result, Saurer has been developing its textile machinery for years based on the strict requirements of our E³ product promise: Energy, Economics, Ergonomics. We add value for you with our innovative products.
Saurer's backs this promise throughout the machines' entire service lives.
A life-cycle partnership for your spinning mills.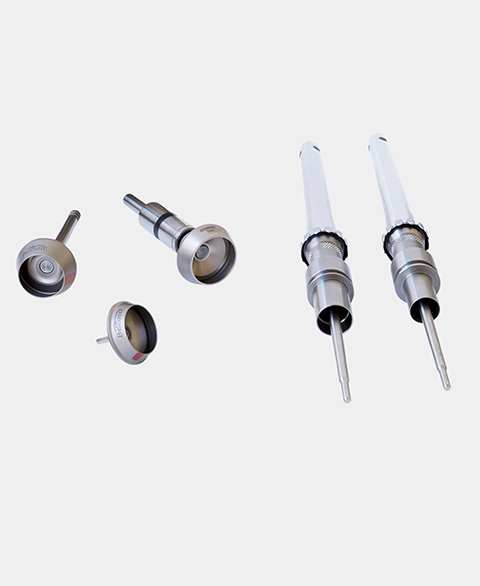 Original parts – Be competitive.
Multiple patents. Exclusive. For outstanding productivity and yarn quality.
Our proven brand-name consumable parts:
- Belcoro spinning components for Autocoro
- Value Line spinning components for BD
- Belairo spinning components for Autoairo
- Texparts for Zinser Systems
Order parts easily online at Secos e-shop. With real-time information on availability and lead time
Many parts are available directly in our local warehouses. Talk to us: parts.spinning@saurer.com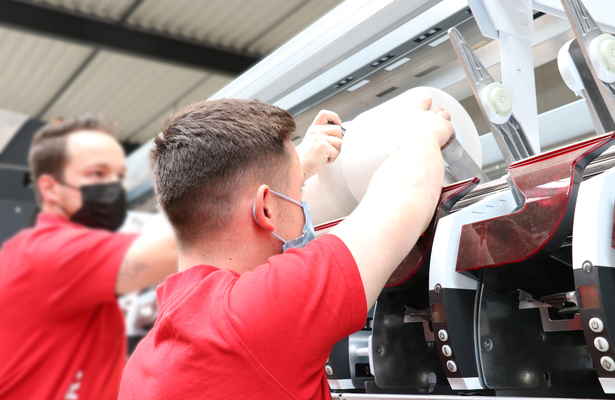 Updates and Upgrades
Let us boost your productivity and improve your spinning mill's performance. Keep your machinery up-to-date with modifications, retrofit solutions and software updates.
Energy saving and energy monitoring:
Reduce annual electricity costs
Increase flexibility: Ready for virtually all fashion trends
See the full picture with our tool for data analysing: Senses
Optimised use of raw materials and recycled fibres
Ask us: parts.spinning@saurer.com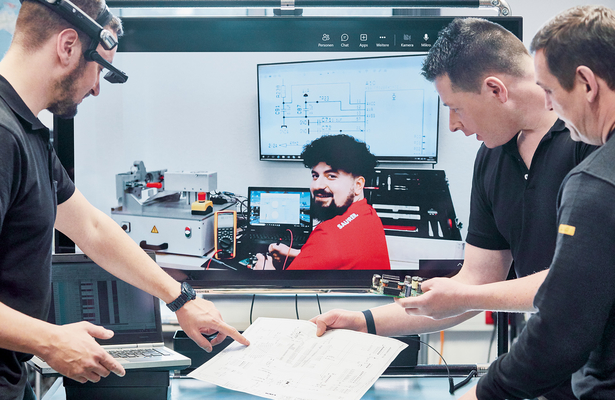 Digital services
Personal contact is important, but digital is sometimes as good as face-to-face. We can help you. Anywhere. At any time. 24/7.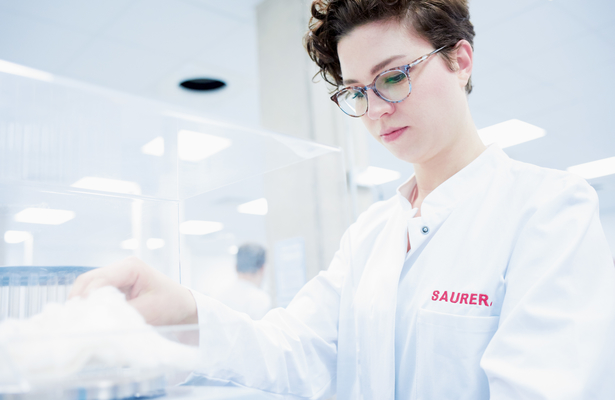 Advice on textile technology and textile laboratory – Optimise.
You can have your materials spun to your specific requirements in our Customer Technology Centres around the world – while you watch the process live.
Fibre and material tests
Spinning tests
Advice on textile technology for sustainable production, standards compliance, e.g. GOTS, recycling, etc.
Support in implementing the latest fashion trends
Textile laboratory. Ask for our price list: technology.spinning@saurer.com
Learn more about our Textile technology expertise: Introducing our textile laboratory.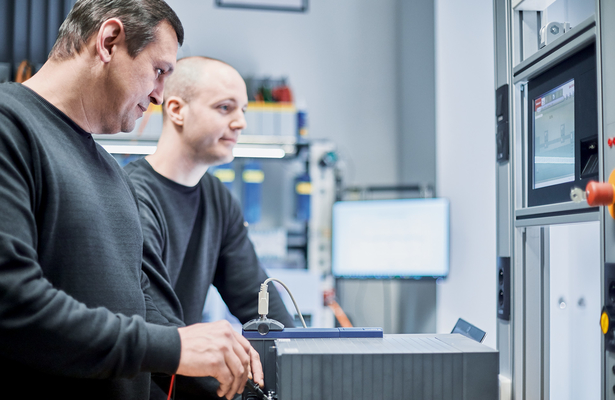 Preventive maintenance services
We protect your machines. For maximum efficiency, top yarn quality and productivity throughout a machine's entire lifetime.
Health Checks: Service checks of your Saurer machines for wear and possible defects
Corolab Service for Autocoro and BD machines: All-round electronic service for your cleaner (calibration, testing and configuration of all parameters, software updates, training)
Frequency Inverter Service: Professional functional diagnostics with proprietary Saurer intelligent early warning system. Protects against overloading and extends the service life
Choose between cost-saving service agreements and individual inspections as required: service.spinning@saurer.com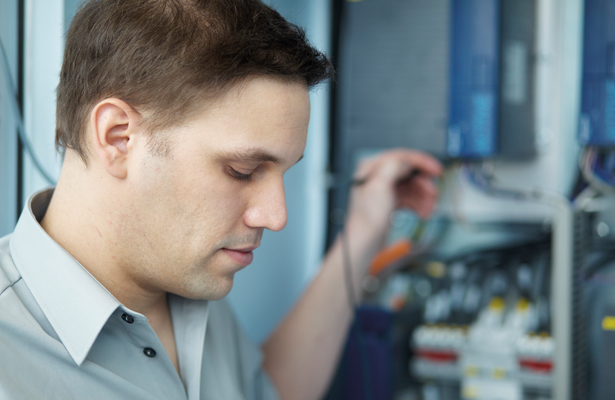 On-site service: Our Customer Service Centres
Benefit from our global network of Customer Service Centres. There is one near you, too. Rapid. On-site.
Function checks with proprietary Saurer diagnostic tools
Preventive maintenance services
Repair service
Pool service for used, refurbished electronic components with a manufacturer's guarantee
Expert local contacts in your national language
Find your Customer Service Centre
Our services by product line:
This may be of interest to you
Contact us
If you have any questions or want advice on anything else, please reach out to your local contact. We will be happy to support you as expert and rapid partners.