Rotor spinning: Autocoro
After sales and service, Schlafhorst Systems
Let us boost your productivity and improve your spinning mill's performance.
Benefit from our original parts, brand-name Belcoro spinning components for Autocoro, updates and upgrades, preventive maintenance services and the latest special offers for your Autocoro 11 and all older models.
Automate your rotor spinning mill: Our Cone transport system is the most economic solution for unloading cross-wound packages from multiple rotor spinning machines with a high throughput and transporting them for further use. It can be retrofitted in various system and automation steps at your spinning mill.
Order original parts online in our Secos e-shop.
We keep you competitive.
Upgrade your Autocoro for recycling.
Updates and Upgrades enabling efficient processing of sustainable materials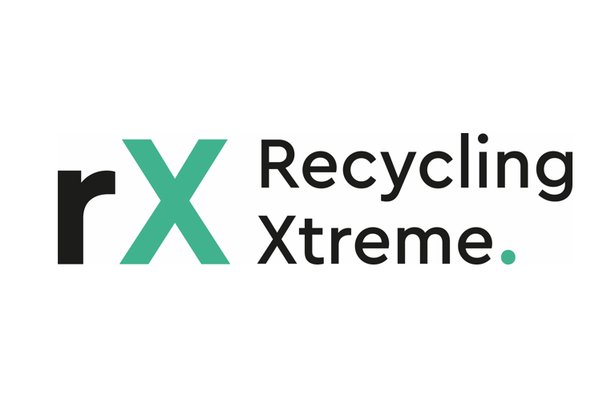 Autocoro upgrades
Achieve peak efficiency
Processing challenging and recycled materials is no longer a challenge with Saurer's updates and upgrades.
Many of our updates and upgrades optimise your existing machinery for producing recycled fibres.
Discover our rX Recycling Xtreme Autocoro upgrades:
Discover the new Autocoro 11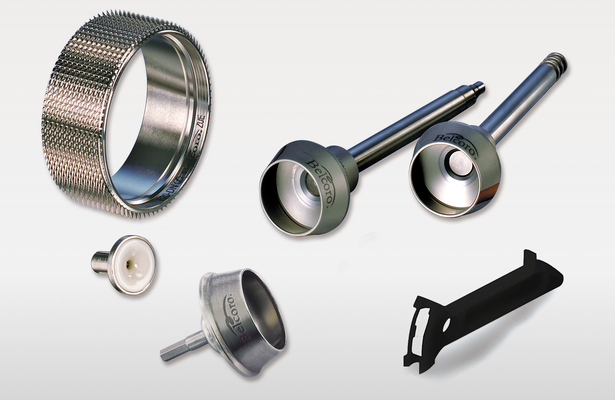 Our Belcoro brand
Belcoro spinning components for Autocoro
Precision components for perfect yarn quality
Exclusive: You can easily recognise them by the Saurer quality mark.
Belcoro high-speed GL rotors for top speeds
Advice on textile technology, textile laboratory and spinning tests
Full guarantee and warranty entitlements
Have any questions? parts.spinning@saurer.com
Contact us
Should you have questions about our products or require additional guidance, kindly get in touch with your local contact person. As your partner, we pride ourselves in providing expert and swift support.