We are delighted to invite you to the first Saurer Group OpenHouse event for Spinning and Twisting, hosted by our site in Übach-Palenberg.
On 12 and 13 January 2024 we will open the doors from our Saurer location in Übach-Palenberg for you.
Both days will be identical, so you can choose the date that suits you best.
A detailed programme will be available soon.
We are pleased to announce that selected partners from the industry have also decided to join our OpenHouse event.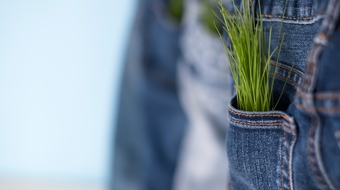 Innovations & Sustainability Hub
Be the first to see our innovative world-premiers
Celebrate the grand opening of our Sustainability Hub for recycling spinning technology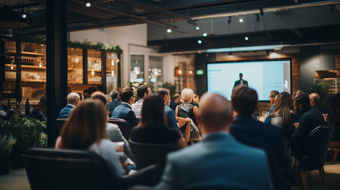 Key note speeches & panel discussions
We have prepared an interesting program with participants from both the Saurer team and invited textile industry experts
Key note speeches
Panel discussions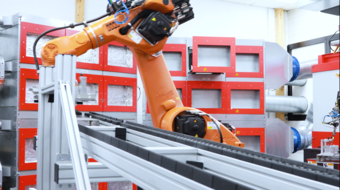 Worldclass production
We will also offer interesting insights in the production of Saurer machines in our worldclass factory in Übach-Palenberg, the home of a multitude of our innovations.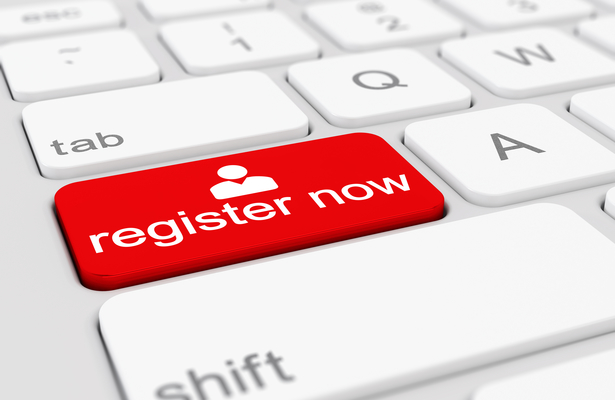 Registration for Open House 2024
You are not registrated yet? Registration is required to attend the event for planning reasons. Please confirm the date of your participation at http://saurer.salessuite.de/.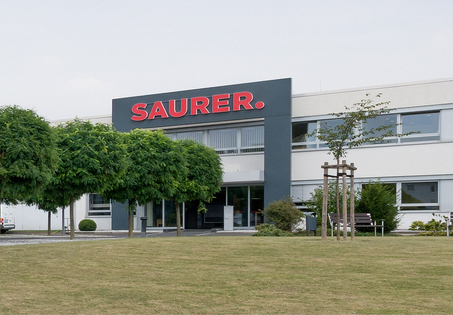 Location
Saurer Spinning Solutions GmbH & Co. KG
Carlstraße 60
52531 Übach-Palenberg
Deutschland
T +49 24 51 905 1000
events@saurer.com

Your contacts:
Andrea Spielberg
Ute Bélanger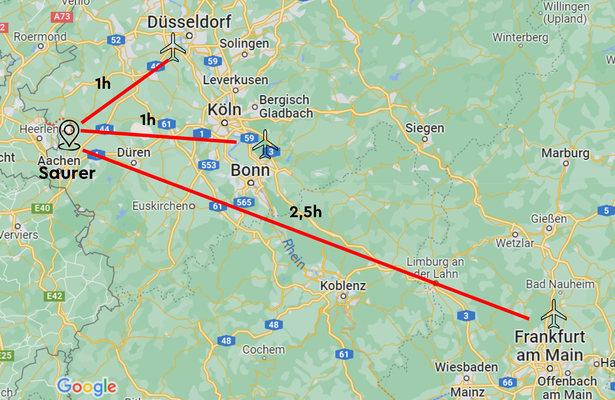 How to get here
Übach-Palenberg is located close to Aachen and the Dutch border. Closest airports are Düsseldorf, Cologne (~ 1 h by car) or Frankfurt (2,5 h by car). We will be happy to help with travel arrangements from the airports to Übach-Palenberg or from the Frankfurt Messe in case you are visiting Heimtextil.